About UBE
About UBE- a brief history of our development.
UBE were founded in 1976 by Christopher Skinner a successful entrepreneur to service the embryonic mobile telephone market.
Since the 70s we have broadened our expertise into digital broadcast services.
With over a decade of experience and an impressive client list we are well placed to offer tailored solutions for all sectors of the broadcast market.
Whether you are looking for a company to manage the design, build and installation of a complete radio station or are looking for an experienced wireman for the day we can help.
We pride ourselves on the quality of our designs, workmanship and customer care. Nothing is too much to ask and we are willing to assist with any project large or small.
We offer no obligation quotes and initial design consultations free of charge within the United Kingdom and ask only to cover the travel costs for project consultations further afield.
We are also proud to offer discounts for registered charities and educational establishments.
So before you embark on any broadcast project give us a call, you may well be surprised how much we have to offer.
The following companies are just some of our recent client organisations: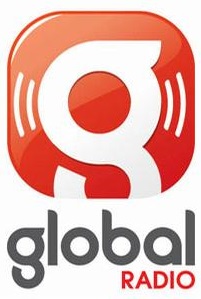 You can find out more information about us, please contact us here or see our UBE Digital Services page.
Do these credentials inspire confidence in our abilities to help you? If so please ring us now on 01242 511807 or please click on the

button or click the contact us link now.