Conference Sets
Conference Sets- We have built and run a number of conference sets for a growing range of companies. Including: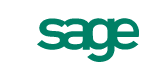 For example: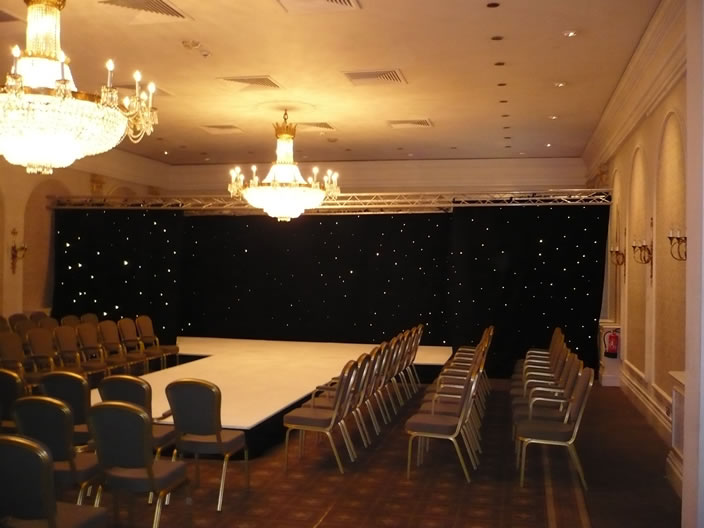 Do these credentials inspire confidence in our abilities to help you? If so please ring us now on 01242 511807 or please click on the

button or click the contact us link now.