UBE Data Cabling
UBE Data Cabling- Recent technology has brought along many new innovations which help the modern business communicate and function efficiently.
Modern computer networks require exceptional standards of installation in order to function correctly.
UBE are able to undertake all types of data cable installation - including CAT5 cabling - from the planning stage through to testing and hand over.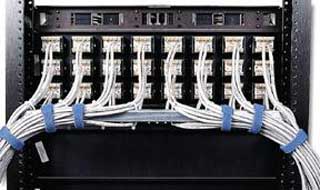 Do these credentials inspire confidence in our abilities to help you? If so please ring us now on 01242 511807 or please click on the

button or click the contact us link now.